Reliable and durable solutions since 1996
Established in 1996, Omni Software and Hardware Trading and Industry Inc. provides the point of sale (POS) automation for food and beverage enterprises such as restaurants, fast-food suppliers, pastry shops, associations, coffee chains, nightclubs, hotels, school canteens etc. Omni Inc. is the only main distributor in Turkey, Cyprus, Turkic Republic and Middle East region for the Germany based Vectron AG, the largest integrated system manufacturer of the world POS market.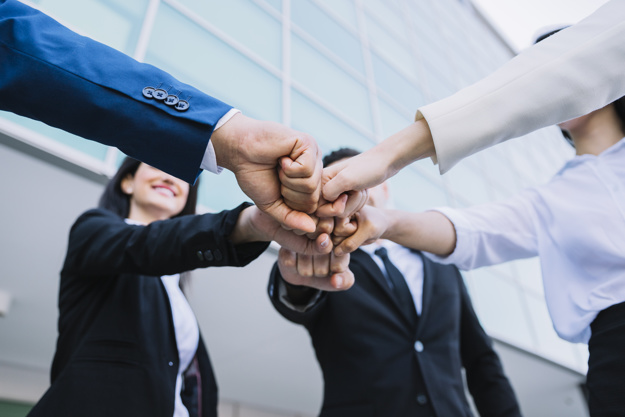 Omni in Numbers!
Notice the change in your business using Omni POS systems.
Years of Pos System Experience
Get a Quote
Our team will return your enquiries within 24 hours after completing the next form.